About Our Dental Office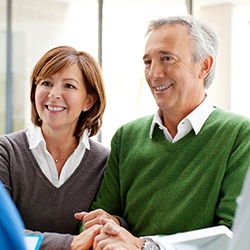 When people come to Eco Dental Pearland, they get to experience a comprehensive level of care they simply won't find anywhere else. Dr. Danny Nguyen, Dr. Cindy Hua, and our team not only provide a wide variety of dental services under one roof, but they also create an environment where patients can truly relax. Anxiety is often a part of people's dental visits, but with us, we'll always go the extra mile to make sure you're completely calm and relaxed while we take care of your teeth.
Also, we try to do all of this in a way that is healthy for our local environment. Our office only uses the most planet-friendly materials, and much of what you'll see at our practice has come from recycled resources. It's just another way we try to go beyond simply making your smile beautiful.
We're happy our dental practice is a little different—we wouldn't have it any other way! If this sounds like the kind of place you'd like to visit, then we'd love to have you, so be sure to contact our office today.
2 Easy-to-Find Locations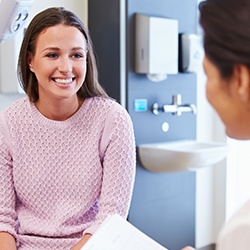 Eco Dental actually has two locations in Sugar Land and Pearland, TX. No matter which one is more convenient for you, you can trust that you'll receive the same level of service and quality of care. Both offices also practice what we like to call "green dentistry," in that we've made dedicated steps to reduce each one's carbon footprint. To learn more about our Sugar Land location, click on the link below!
Convenient Hours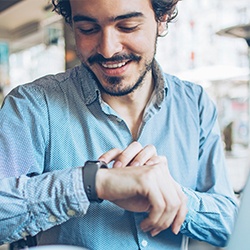 Between work, family, after school activities, and taking a little time for yourself, it can seem almost impossible to fit a dental appointment into your hectic schedule. And, most practices don't really help with this because they only tend to be open in the middle of the day. At Eco Dental, we're proud to say that we're available whenever you need us! We're open late during the week and even on Saturdays so you never have to sacrifice your schedule to take care of your teeth.
Environmentally Friendly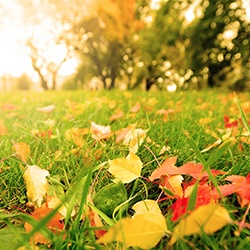 Southeast Texas is truly a beautiful place, and we work hard to keep it that way! The "Eco" part of Eco Dental refers to our unique commitment to lower our impact on the local environment. We do this by using digital X-rays, which don't require the storage or disposal of hazardous chemicals, as well as paperless patient charts. In fact, our office is mostly made up of recycled materials, including our carpet! You'll find low-VOC paint on our walls, and we only use Sani-Treet Green hospital cleanser. Plus, we make sure that all of our patients leave our office with an eco-friendly goodie bag as well!