Cost of Dental implants - Pearland, TX
A Replacement That's Worth the Investment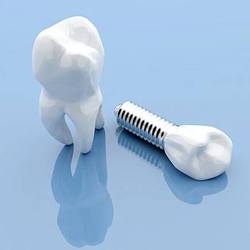 If you have done your research on dental implants, you have probably found that this tooth replacement option costs more than other methods. But, what you have to know is that nothing else provides more stability and security for your smile than dental implants. There is no one-size-fits-all price tag on implant procedures, and the cost of your dental implants in Pearland will vary based on several factors. Whatever they cost, getting dental implants after tooth loss is a wonderful way to invest in your smile!
Factors Influencing Dental Implant Cost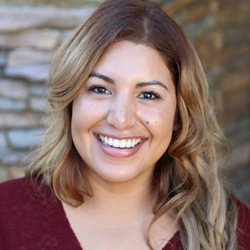 You should schedule a dental implant consultation to get a good idea of what you can expect to pay for your procedure. When you do, Dr. Nguyen will consider all the variables that go into the cost of dental implants. These include the following:
How many teeth are missing: Because dental implant posts are individually priced, the extent of the tooth loss has perhaps the biggest influence over the price of your procedure.
Where in the jaw they are located: Replacing teeth in the front of the jaw is more complex due to aesthetic concerns. Therefore, these procedures will often cost more than replacing a molar or premolar.
How healthy your jaw bone is: In order to be successful, dental implants require plenty of healthy bone tissue for proper anchoring. Your dentist may first recommend a bone graft to create a proper environment for dental implants.
Making Dental Implants Affordable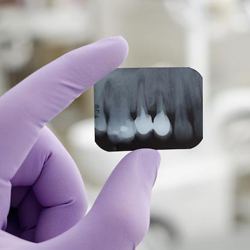 Despite the fact that they are well-known to be the best option in tooth replacement, most insurance plans will not cover much of the dental implant procedure. You may be able to receive discounts on certain portions of the procedure, however, like the dental crown or bone graft. For patients who are interested in breaking up their payments into smaller, more convenient amounts, financing through groups like CareCredit can provide significant help.
Dental implants are worth it no matter the cost of the procedure. In the end, you will receive a natural-looking and beautiful replacement that can last for a lifetime with proper maintenance. And that is just about priceless!
Contact Us Today
To get started on dental implants or to find out what you can expect to pay for this replacement option, you are invited to get in touch with our office today. Your dentist in Pearland can't wait to help you enjoy all the benefits of a complete, beautiful smile!