August 18, 2022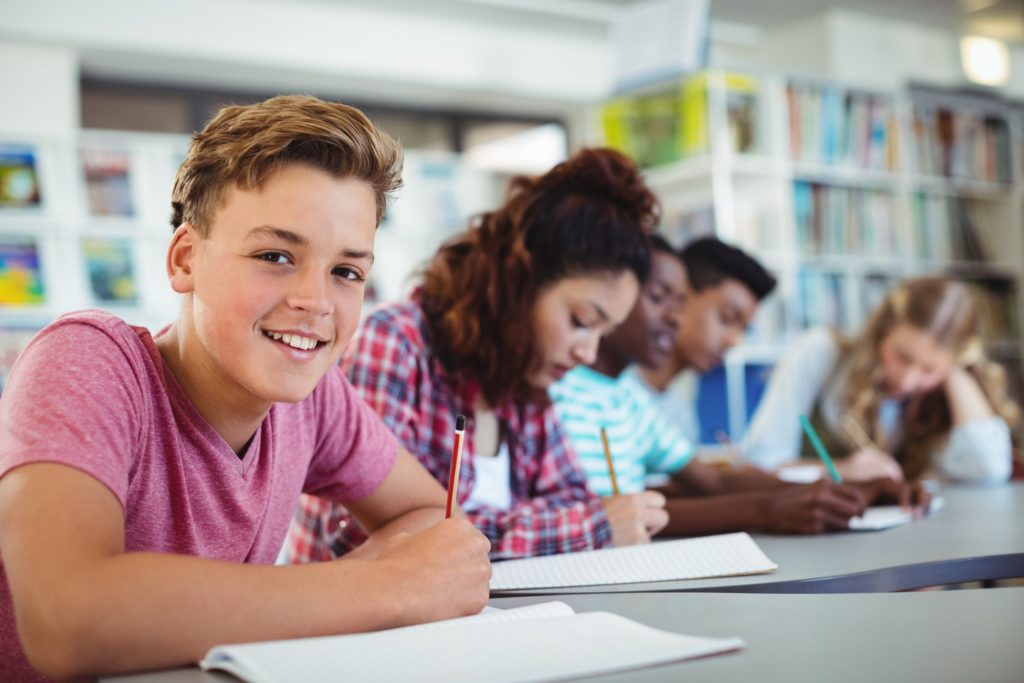 Do you have a trip or vacation planned? Whether it's a relaxing staycation or an adventurous trip abroad, you may have one important question on your mind, "How do I stay on-track with my Invisalign treatment plan away from home?" To help, here are five must-know tips for traveling with Invisalign.
Tip #1: Check That the Tap Water If Safe at Your Destination
Clean, running water is essential to caring for your teeth and your aligners. If the water isn't safe at your destination, then that's something you'll want to know beforehand. That way, you can stock up on bottled water to stay hydrated and complete your oral hygiene regimen.
Tip #2: Double-Check That You've Packed All the Essentials
Before you leave, it's of the utmost importance that you double and triple-check that you've packed all of the essentials. Naturally, this includes a travel-sized toothbrush, floss, and mouthwash. However, it also extends to Invisalign must-haves, like any additional trays you need. It's also helpful to pack an over-the-counter pain reliever, dental wax, and your dentist's number, just in case you need them.
Tip #3: Keep Up with Your Oral Hygiene Regimen
On vacation, it's easy to let your daily routine fall to the wayside. While catching up on much-needed R&R is important, it's crucial that you don't skip your brushing and flossing routine. After all, the last thing you want is to return from your trip with a cavity or two! So, make sure to always complete your oral hygiene routine each morning before you leave and every evening before you go to bed.
Tip #4: Put Your Aligners in a Safe Place
When out at a restaurant, it can be tempting to discreetly place your aligners in a napkin while you enjoy your meal. However, this is one of the most common ways trays are misplaced! For this reason, it's important to always put your aligners in a safe place, like their designated storage case. That way, you avoid accidentally throwing away or damaging them during your trip.
Tip #5: Be Mindful of What You Eat
Although Invisalign doesn't come with any dietary restrictions, it is important to be mindful of what you eat. While delicious, hard and crunchy foods can cause one of your attachments to fall off and are more likely to chip your teeth. Similarly, extremely sugary foods and drinks increase your chances of developing a cavity, which can delay your treatment timeline.
Invisalign is relatively hassle-free, so the clear aligners won't stop you from enjoying your travels. In fact, they can help you straighten your teeth while you're relaxing at home or traveling the world!
About the Practice
Dr. Nguyen and Dr. Hua are the two exceptional, highly trained, and compassionate dentists who lead our team at Eco Dental. Together, they are proud to provide patients with everything from essential preventive care to smile-transforming Invisalign. If you have a question about traveling with Invisalign or you'd like to schedule a consultation to find out if you're a candidate for clear aligners, don't hesitate to reach out to our team via our website or by phone at (713) 436-5655.
Comments Off

on 5 Helpful Tips for Traveling with Invisalign
No Comments
No comments yet.
RSS feed for comments on this post.
Sorry, the comment form is closed at this time.