June 6, 2023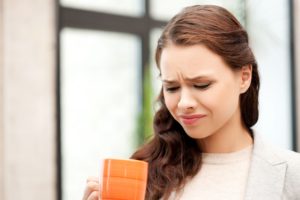 It's expected to have a bitter flavor in your mouth leftover after consuming food or drinks that are supposed to taste that way. But what if the sensation persists or occurs when you haven't eaten anything? There are many reasons you might experience this and some of them can be an indicator of a more serious health concern.
By paying attention to the symptoms, you have a better chance of handling problems before they become a major issue down the road. After all, you wouldn't want to ignore a seemingly inconvenient taste in your mouth just to end up in an emergency! Continue reading to learn more about what causes this and what you can do.
(more…)
Comments Off

on Why Is There A Bitter Taste In My Mouth?
Older Posts »